Residential Cleaning
Body Corp Cleaning
Spring Cleaning
Residential Cleaning
A typical residential cleaning service will include. Dusting, bathroom/s and toilet/s cleaning, kitchen cleaning, vacuuming and mopping [if mopping is required]. Where time permits I can take your rubbish to the bin and clean wall marks.

Ask about our special spring cleaning service.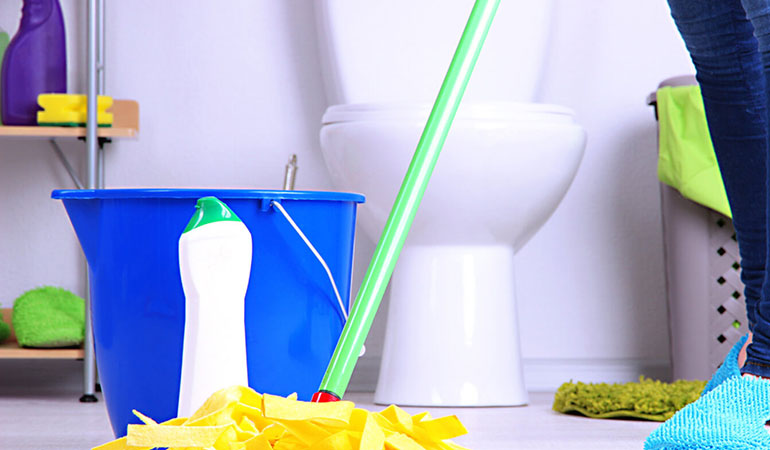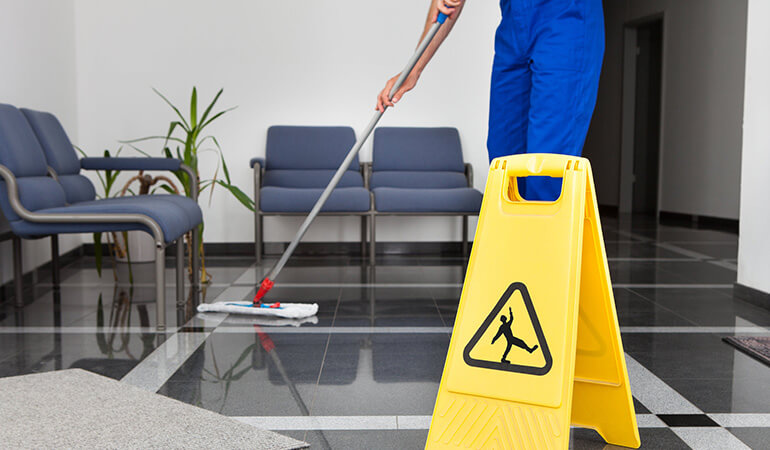 Body Corp Cleaning
We can offer to clean the common areas at your property and we can also sweep leaves, take bins out and bring them in again. We can also clean glass and clean wall marks in the common areas. We do not offer a lawn mowing service however.
Spring Cleaning
Our spring cleaning service is second to none! We can transform the dirty home into a clean, heavenly oasis. If your home has not been cleaned for many months or even years, just unleash us inside to complete the wonderous transformation. The dirtier, the better. We can travel although we are based at Coorparoo.